Welcome to Chefs en Cuisine
The community of cooks who love to eat, share and exchange around food and healthy and sustainable consumption.
Start by telling us who you are

The community of foodies Chefs en Cuisine
Do you want to share new kinds of experiences? Do you want to discover the power of your plate and share your passion for cooking?
Then you've come to the right place!
But what exactly is Chefs en Cuisine?
The gastronomic world is bursting with committed citizens who defend healthy and sustainable food, promote their authentic culinary traditions and reduce food waste.
With the help of these heroes of gastronomy, sustainable development and sharing, you will be able to give free rein to your creativity, imagination and culinary potential.
You will find below the next proposed culinary experiences and discoveries:
There are no upcoming events at this time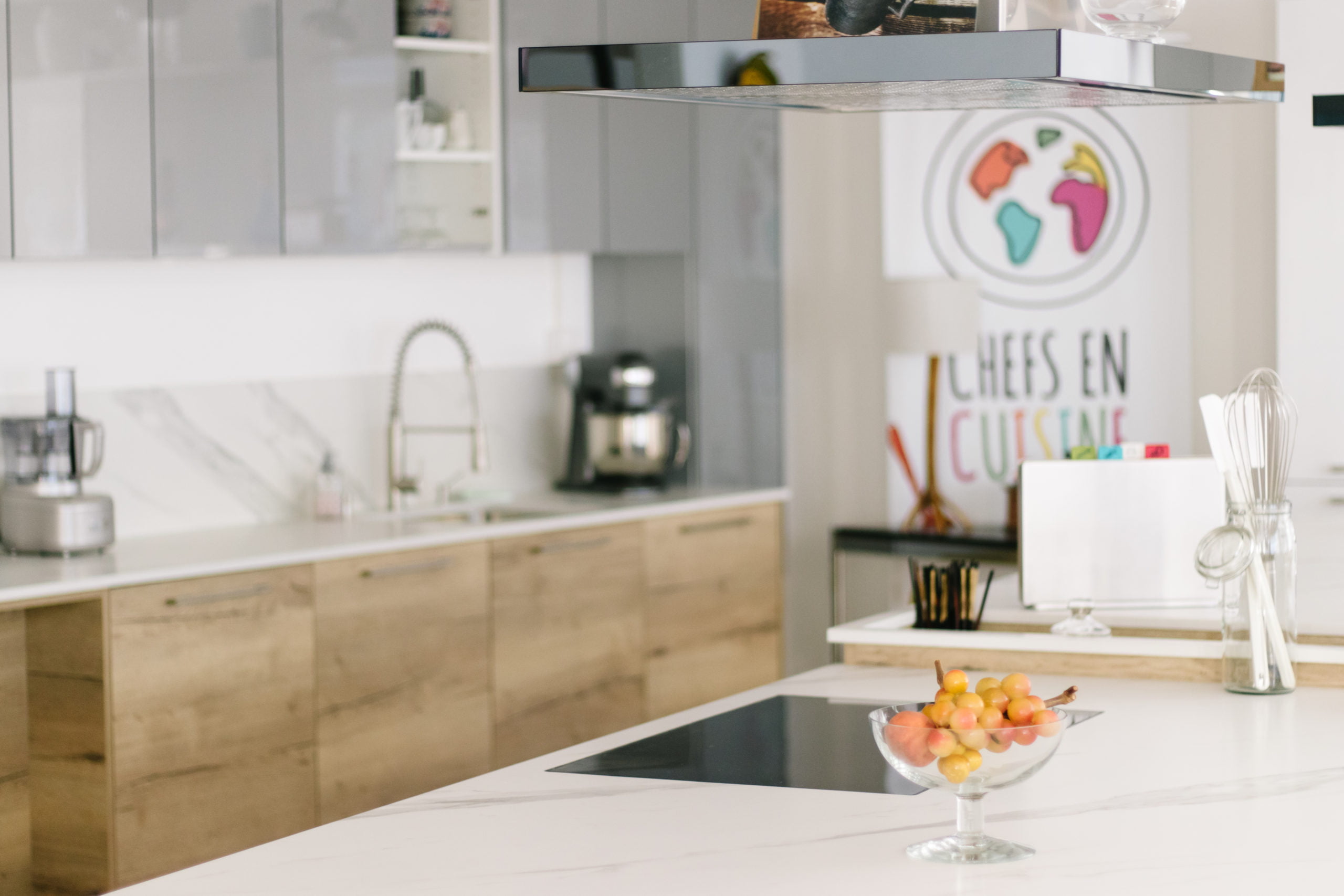 How it works
Except exception, the details of the menu will be sent to registrants one week before the event in order to propose in priority local and seasonal products.
Culinary experiences are in French or English and accommodate a maximum of 12 people.
Culinary discoveries are in French or English and accommodate a maximum of 8 people.
Meals, laughter, souvenirs for life are included, only drinks are not included.
Covid rules are applied and adjusted in real time.
Discover Alone but Not Alone
Choose the ticket Alone but not Alone when you register.
We introduce you to someone who wants to share a discovery or a culinary experience like you.
Cook together with your new acquaintance
Feedback on your shared experience
Participation in this program is completely free!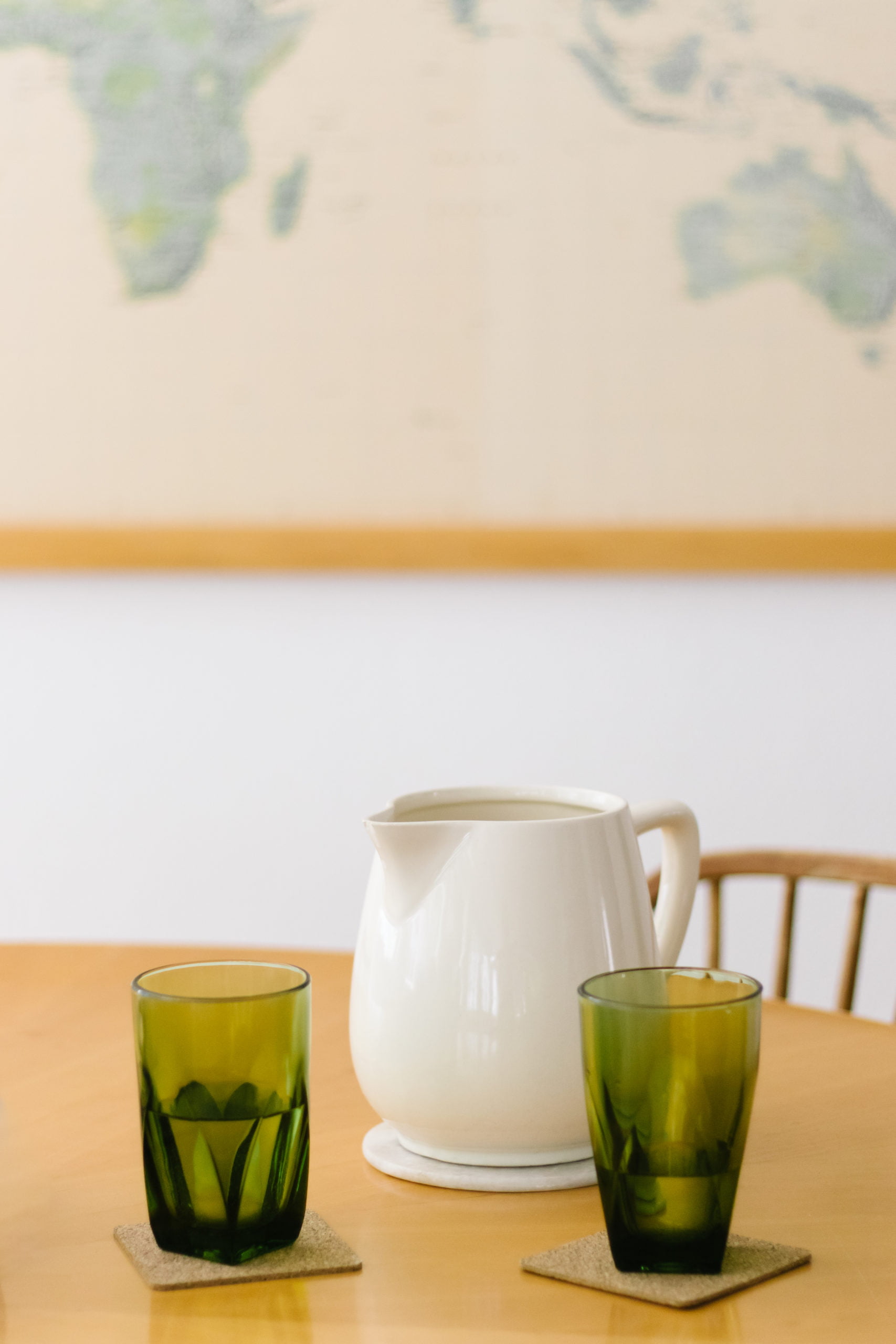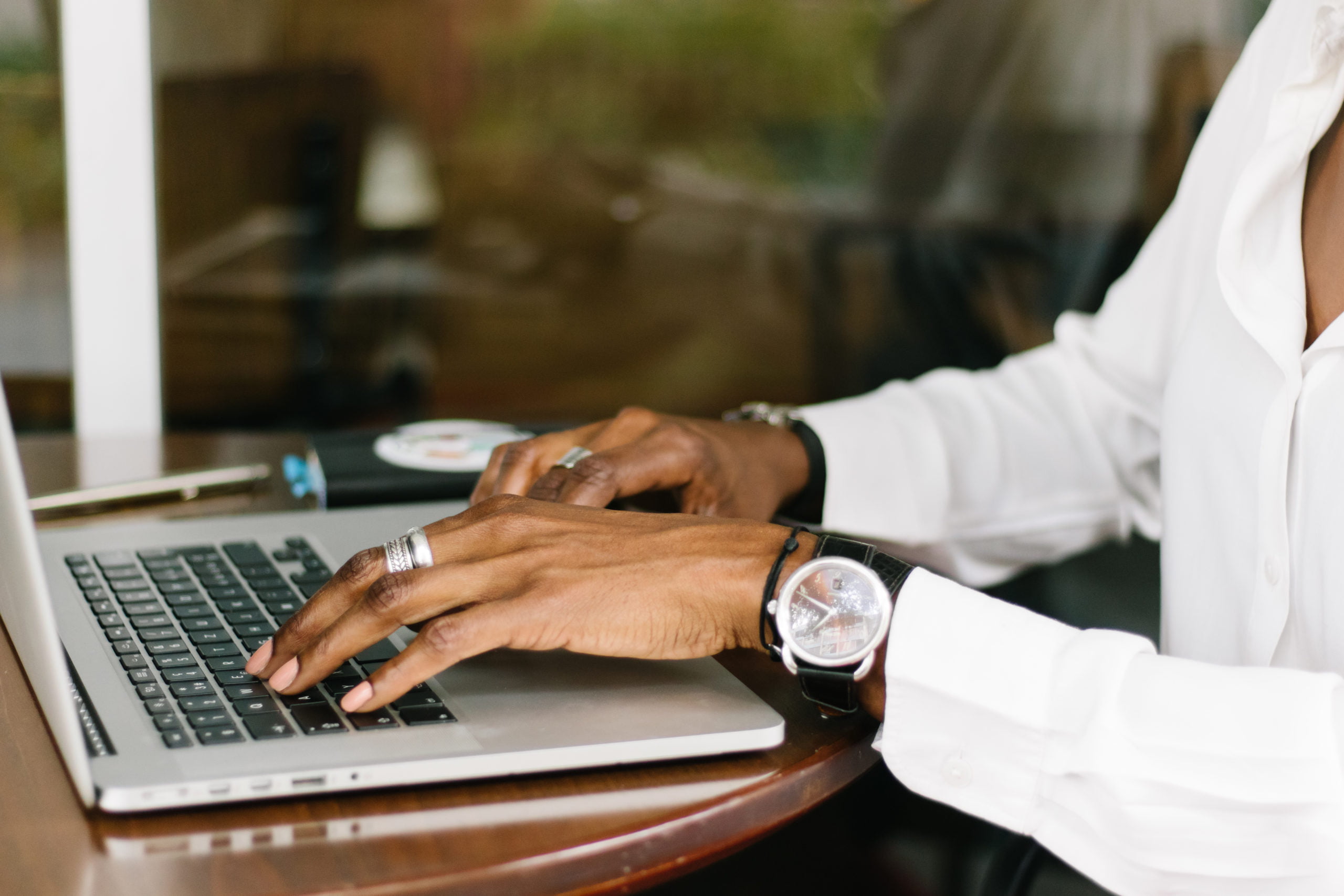 Informations importantes
If you are unable to attend the culinary event you have registered for, you may reschedule your reservation for a later date, provided you notify me in writing at helene@chefsencuisine.ch no later than 24 hours prior to the start of the event.
A questionnaire on which you can tell us about your severe food allergies and/or intolerances will be sent to you upon confirmation of your registration.
Tu veux savoir quel type de foodie se cache en toi?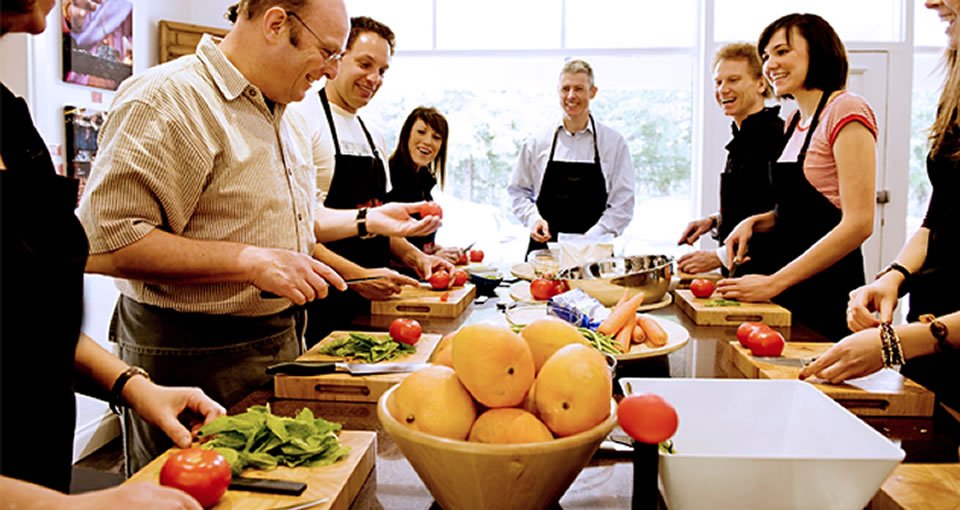 Culinary sharing for companies
With a network of cooks and human relations experts full of knowledge and good humor, as well as a warm space conducive to fun and friendly moments, Chefs en Cuisine opens its offer to companies to promote team cohesion after such a stressful period full of uncertainty.
Hélène, Founder of Chefs en Cuisine
The Chefs en Cuisine project was founded by Hélène Moulin. Born in Paris, Hélène lives under the star of ethnic diversity. Hélène uses her extensive experience in large-scale corporate events and her expertise in promoting artisans to give gastronomic talents the opportunity to shine.
It has partnered with experts in many fields to offer the best service to chefs and food industry professionals.
We enable chefs and sustainable food professionals in Switzerland to participate in the economic, social and cultural life of the region.
We promote the benefits of "homemade" and educate the public on the benefits of local agricultural products and explore the best ways to cook and eat them healthy!
Above all, we encourage local involvement to get our members involved in the life of their region.
They talk about us here too (in French)